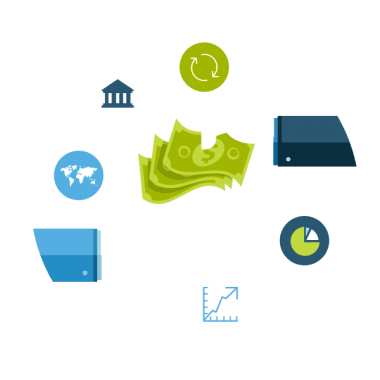 Affiliate Management
The relationship between advertiser, publisher and customer lies at the bottom of affiliate marketing.
Affiliate Marketing is the term used to describe a form of online advertising, which consists in rewarding an affiliate for referring a visitor or a customer perform the desired action, such as make a purchase or download or subscribe to newsletters, on the advertiser's site. Affiliate Marketing can be regarded as free publicity for your website, a network of websites which is directing customers to purchase from your website.
Affiliate campaigns have the best results when are combined with Search Engine Optimization and Pay Per Click campaigns and have support from email marketing and are well suited for travel, retail, and service industries because of their a timely research process or large sales volumes.
We do not just a throw of links at different website owners, it is a well-planned hard work intended to develop long-term relationships with third party websites and researching industry-relevant websites with trusted pages, as well as building up a valuable affiliate network for your website that will bring in quality, converting traffic.
Successful affiliate Marketing involves many things such as being flexible with commission values, especially during times when there is a slowing down in sales, and a higher commission will make affiliates work harder for you.
14
Affiliate Marketing Campaigns
8
Recruiting new affiliates
9
Selection of affiliate networks
3
Affiliate Rewards Program Management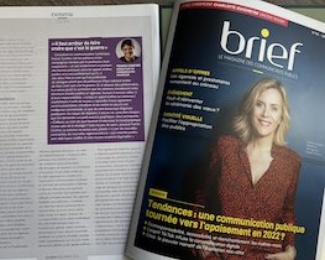 Magazine Brief, décembre 2021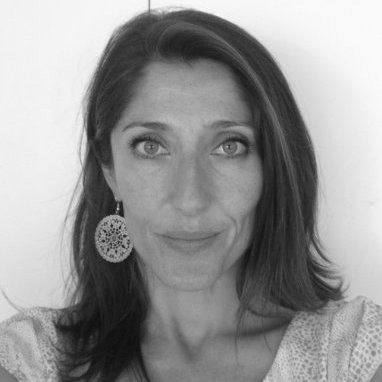 Virginie Angelini
Responsable Pôle digital (Région Occitanie)
«Franck est un expert très à l'écoute, qui maîtrise parfaitement son sujet et les outils pour mener à bien sa mission. Toujours à la pointe des dernières évolutions, il a su adapter ses préconisations et conseils aux contraintes de notre environnement de travail, tout en gardant un niveau élevé d'attente et d'objectifs. Son accompagnement tout au long de la construction de notre stratégie digitale fut à la fois structuré, participatif, accessible et motivant. Je recommande chaudement ses interventions de formation et d'accompagnement.»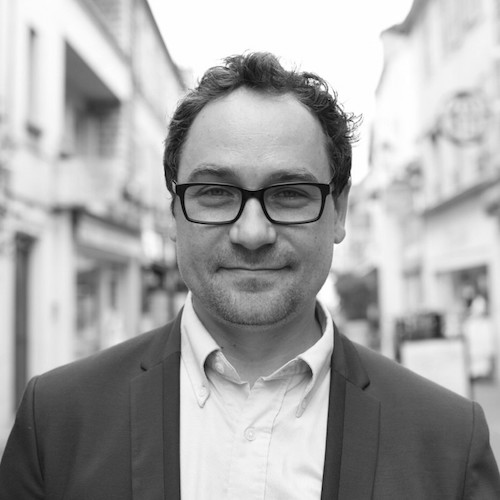 Nicolas Alix
Responsable rédaction / médias (Grand Paris Sud)
«J'ai rarement connu une collaboration aussi fructueuse que celle nouée avec Franck Confino et son équipe. Son accompagnement au long court, son analyse et ses préconisations sur l'ensemble de notre communication éditoriale et, en particulier, sur nos outils Web et médias sociaux a été marquée par une réactivité, un professionnalisme, une rigueur et un sens de l'écoute hors du commun. Jamais servile, toujours constructif, Franck, en véritable facilitateur, a su nous donner l'indispensable impulsion pour faire décoller nos projets !»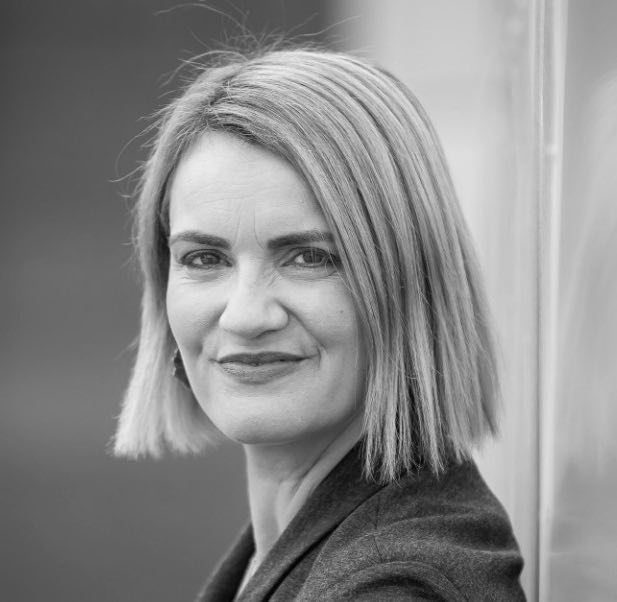 Caroline Grand
Directrice Communication (La Rochelle Université)
«Un accompagnement professionnel à la fois stratégique et technique est essentiel pour une équipe lorsqu'il est question de lancer un nouveau projet web. Nous avons trouvé grâce à l'accompagnement de Franck et Isabelle l'expertise nécessaire à la bonne réalisation de notre appel d'offres. Cet AMO nous a à la fois aidés à définir le produit souhaité grâce à un état des lieux de qualité, tout en restant à nos côtés depuis la rédaction du CCTP, le lancement du marché public jusqu'au choix du prestataire.»
Our affiliate management team establishes a clear understanding of your brand, proposition and products to help you outrun your competitors. We possess enough technical and strategic experience that allows us to connect you with multiple networks, verticals and publishers most suitable for you and that will deliver optimal placement and generating a volume of genuine sales.
Your relationship with the affiliate sites also depends whether you are paying commission within the deadline. We are aware that the key to the successful affiliate campaign is the building of good, strong relationship with affiliates to help build up their trust in your brand, that is the reason why our professional experts use innovative strategies and relationships with top affiliates to increase your sales and lead on a performance-based model.
Tell us about your project
Let us help you get your business online and grow it with passion
We can manage all aspects of an affiliate campaign for your and know how to get affiliates motivated to sell your product, we know which affiliate networks are the best for your industry and we know how to build relationships that will lead to increase coverage of your product on affiliate sites.